Nasza historia
ZWYCIĘSTWO MAMY WE KRWI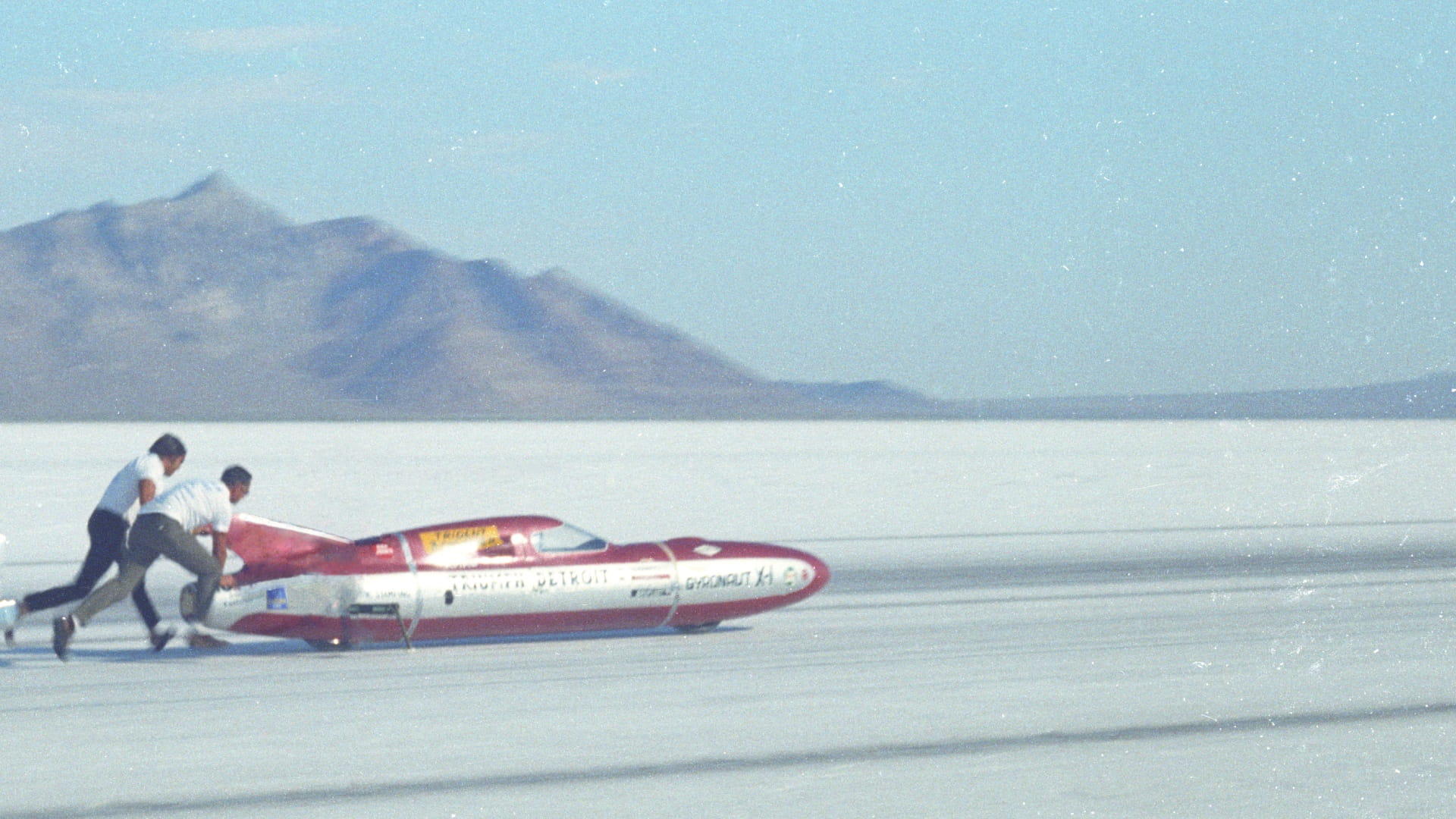 Kiedy Jack Marshall wygrał pierwszy wyścig Isle of Man TT na Triumphie w 1907 r., zapalił płomień, który od tego momentu jasno płonie wewnątrz każdego kierowcy motocyklowego.

To niezaspokojone pragnienie bycia najszybszym, pierwszym, tym, kto dotrze do granicy i wreszcie ją pokona, ponieważ granice właśnie po to istnieją — aby je przekraczać... taka pasja drzemie w DNA każdego kierowcy.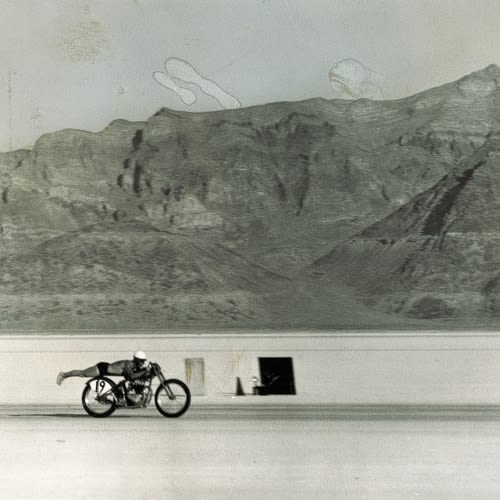 Są również osobnicy, którzy sięgają granic i je przekraczają, dla których przekroczenie granicy dźwięku, bicie kolejnych rekordów torowych oraz zwyciężanie jest po prostu wszystkim. Są to najodważniejsi z nas, osoby, które poszukują najdoskonalszego zjednoczenia człowieka i maszyny, aby razem działać lepiej niż kiedykolwiek osobno.
Image Source: Mortons Archive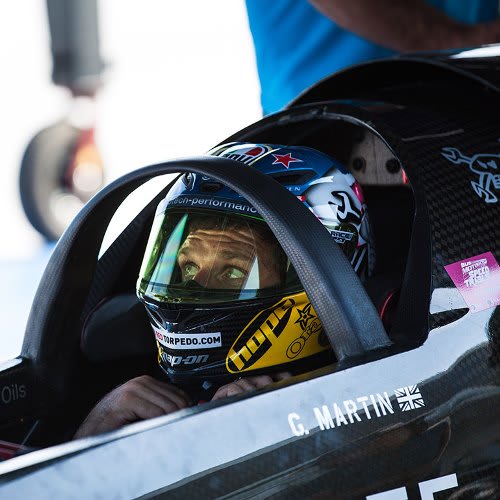 Od Marshalla na zdradzieckim pierwszym okrążeniu TT poprzez Buddy'ego Elmore'a wygrywającego słynny wyścig Daytona 200 przy starcie z tylnej linii aż po Guy'a Martina przypiętego pasami w zasilanym trzema rakietami bolidzie Streamliner, gotowego do pobicia bariery 644 km/h — oto pionierzy.
ZWYCIĘZCA WYŚCIGÓW. POGROMCA REKORDÓW. TWÓRCA HISTORII.
Landspeed
Isle of Man TT
Daytona 200
Track - Supersports
Track - MOTO2
Ama Grand National Flat Track
Daredevils
Landspeed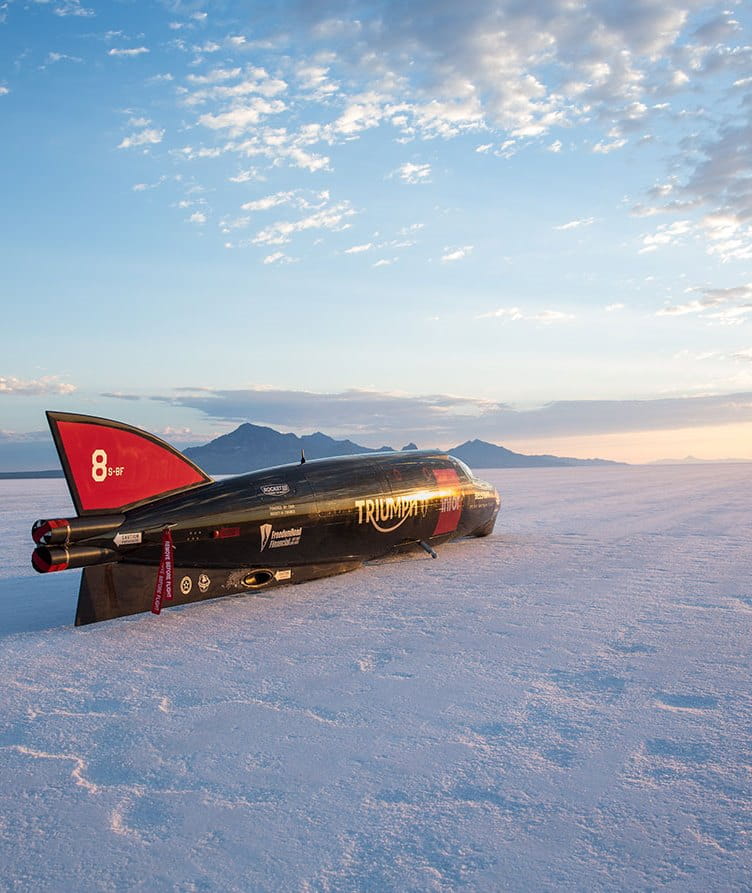 Isle of Man TT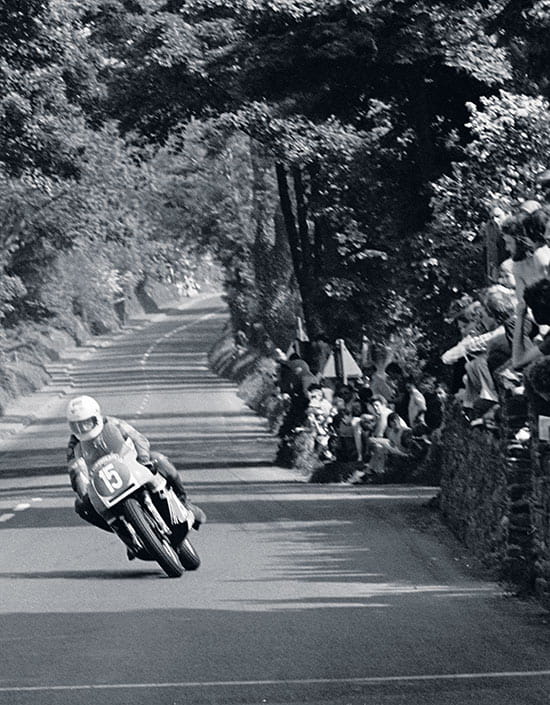 Image Source: Mortons Archive
Daytona 200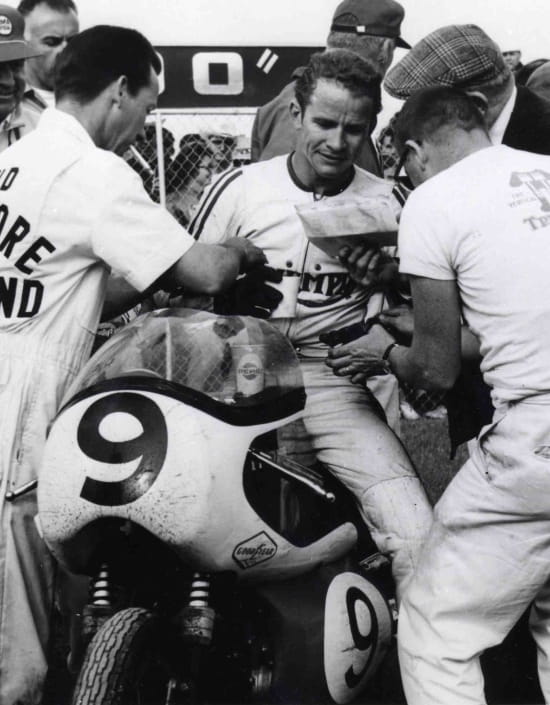 Image Source: John Nelson Archive
Track - Supersports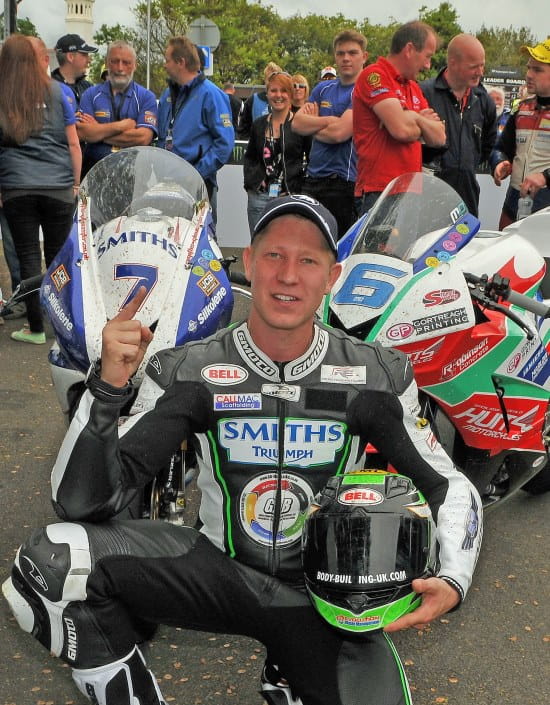 Track - MOTO2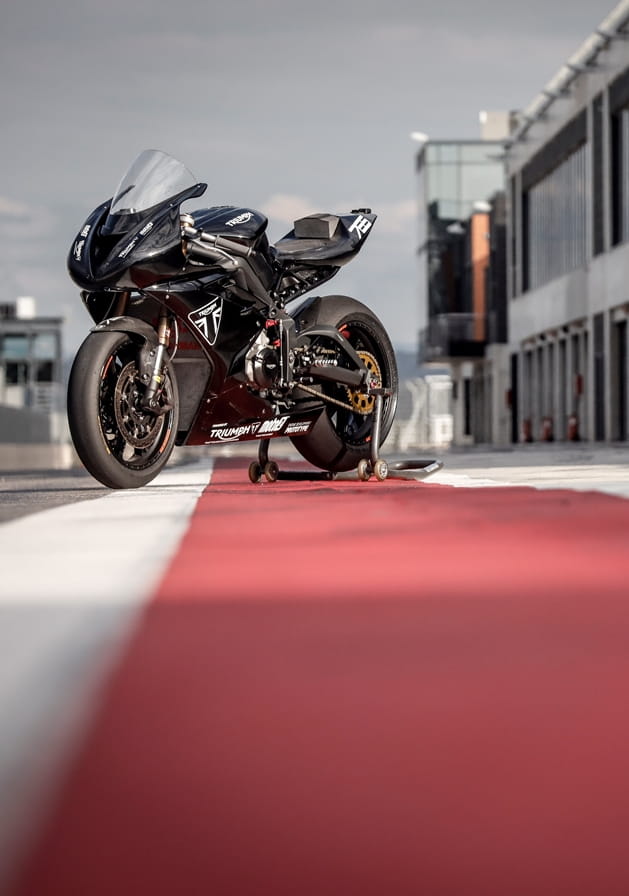 Ama Grand National Flat Track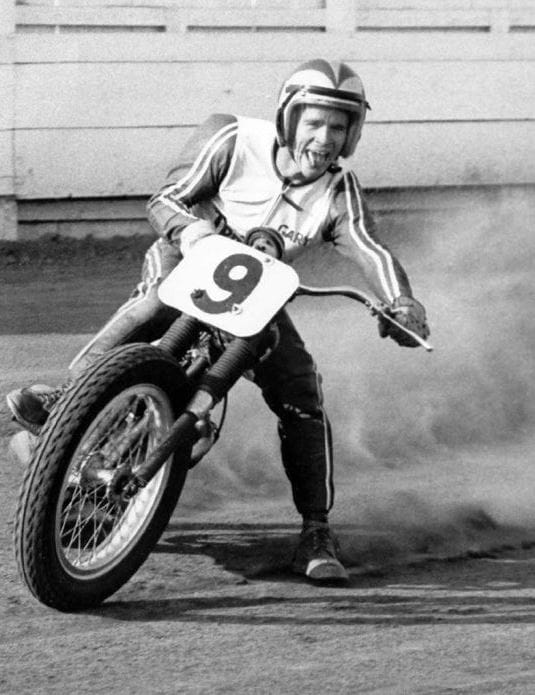 Daredevils